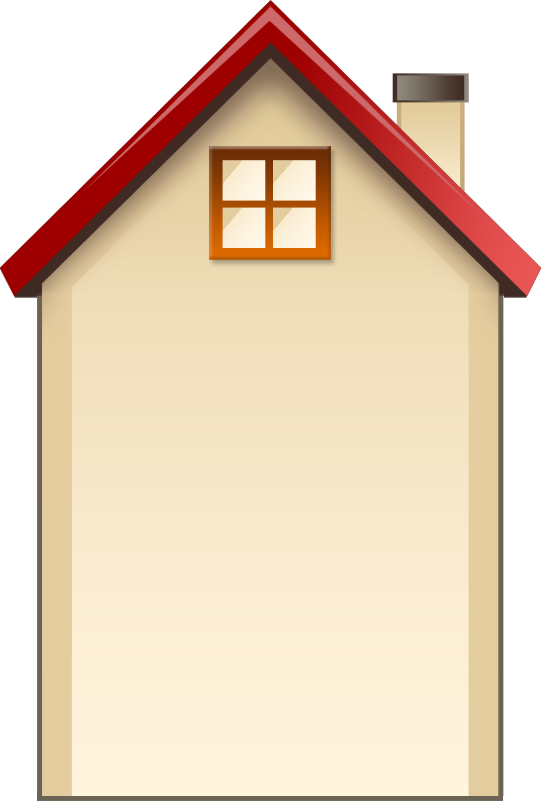 Interest rate:

% per year
App rating
Your rating?
Votes:

1

Rating:

5
Online mortgage calculator - your reliable assistant in selecting the optimal mortgage loan!
Online mortgage calculator is a special tool for determining potential size of a mortgage loan or the amount of monthly payments. Used for raising money to buy property, mortgage loan is characterized by the large size of the loan and long-term payment period. Unlike similar calculators on the banks' websites, current online software will help you make your own independent loan calculation.
Advertisements always give attractive interest rates on loans. But what are the real conditions? Using this online mortgage calculator, you can compare offers from different banks, and be confident that the result is trustworthy.
This online mortgage calculator is a simple and convenient solution that will not only calculate the actual amount of monthly payments to repay the mortgage, but will also build your amortization schedule. This schedule can be easily printed out using the Print button to the right of the title.
To use the online mortgage calculator, fill in all the required fields. You will immediately see the result of calculation on the right side of the application. The amortization schedule will be also built automatically.